If you are a highly-motivated, career-oriented person, you can learn how to Locate, Prepare For, Gain and Retain a truly important and a highly responsible position in the Public Safety Dispatching profession.
BECOME A 9-1-1 DISPATCHER has been specially created and designed to lead its users, students and prospective 9-1-1 Emergency Dispatchers through an easy-to-follow, step-by-step procedure toward being hired for the fascinating and important position by providing a comprehensive view of the Public safety Dispatcher profession and a positive program to locate the type of position that best suits their individual career goals.
Written by Captain Richard L. Callen, Captain of Planning and Public Safety for the City of Avalon, Catalina Island, California, each chapter of this highly recommended 156-page (8-1/2 x 11 inches - Softcover) guidebook contains Objectives, Key Terms, a Summary, and Activities designed to assist in the learning process.
There are also Practice Questions with an Answer Key and an Index for easy reference.
BECOME A 9-1-1 DISPATCHER contains 8 chapters with the following titles:
*What is it all About?
*Where the Jobs are
*How to Prepare for the Job
*Radios, Computers and Other Toys
*The Hiring Process
*On the Job
*Pay and Benefits
*In Closing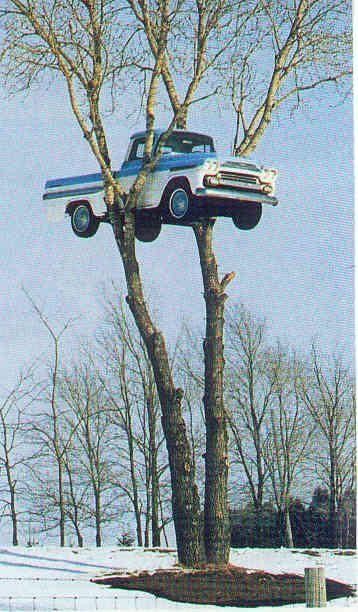 If You are Interested in a Career in Law Enforcement, Security, Fire Protection or other Protective Service field, you have come to the perfect website in your job or career search.
CAREER OPPORTUNITIES IN LAW ENFORCEMENT, SECURITY AND PROTECTIVE SERVICES
was written just for you!
It was also written for those of you who are already in protective services and want to explore other career possibilities. Further, it is for those of you who just want to learn more about the many different protective service occupations that are available. Perhaps, after reading some, or all, of the job profiles, you will find a protective service field that is right for you.
For More Information, CLICK HERE and ask for complete details.